Neil Young pens tribute to his bandmate David Crosby: 'His music lives on'
– #Neil #Young #pens #tribute #bandmate #David #Crosby #music #livesWatch full video click here.
Canadian singer Neil Young has paid tribute to his late bandmate, David Crosby, after the iconic musician died age 81.
Young, who sang alongside Crosby in Crosby, Stills, Nash & Young, penned an emotional tribute to his friend on his website.
"David is gone, but his music lives on," The Heart of Gold singer, 77, wrote on his Neil Young Archives website.
"The soul of CSNY, David's voice and energy were at the heart of our band. His great songs stood for what we believed in and it was always fun and exciting when we got to play together."
READ MORE: Why country music legend John Williamson opens his home up to his fans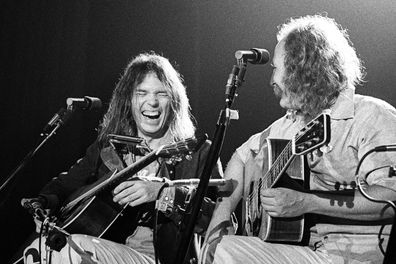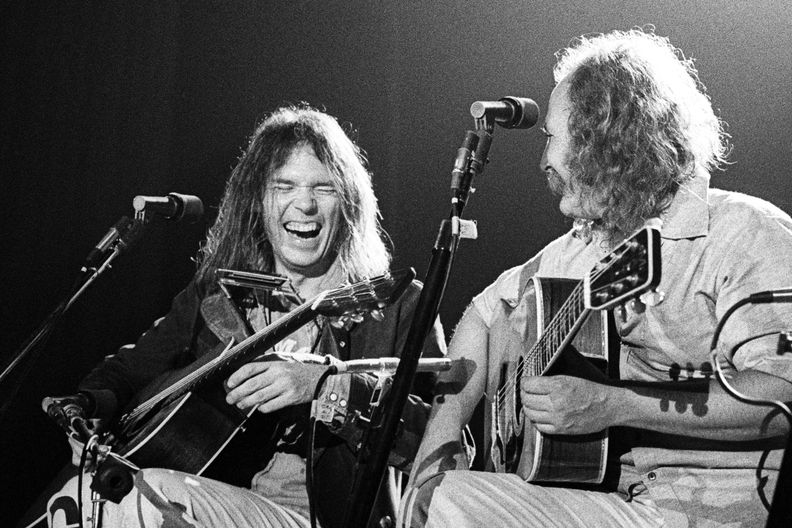 READ MORE: Brittany Snow files for divorce from husband Tyler Stanaland
He continued: "Almost Cut My Hair, Dejavuand so many other great songs he wrote were wonderful to jam on and Stills and I had a blast as he kept us going on and on," Young added. "His singing with Graham was so memorable, their duo spot a highlight of so many of our shows."
Young – who has shared a complicated relationship with Crosby over the decades – reflected on his "great times" with his fellow bandmember.
"Crosby was a very supportive friend in my early life, as we bit off big pieces of our experience together. David was the catalyst of many things," Young continued.
"My heart goes out to Jan and Django, his wife and son. Lots of love to you. Thanks David for your spirit and songs, Love you man. I remember the best times!"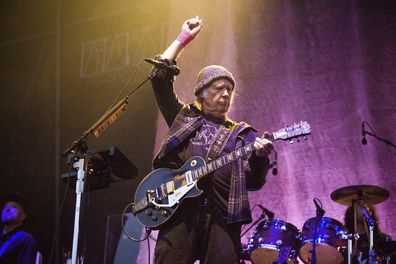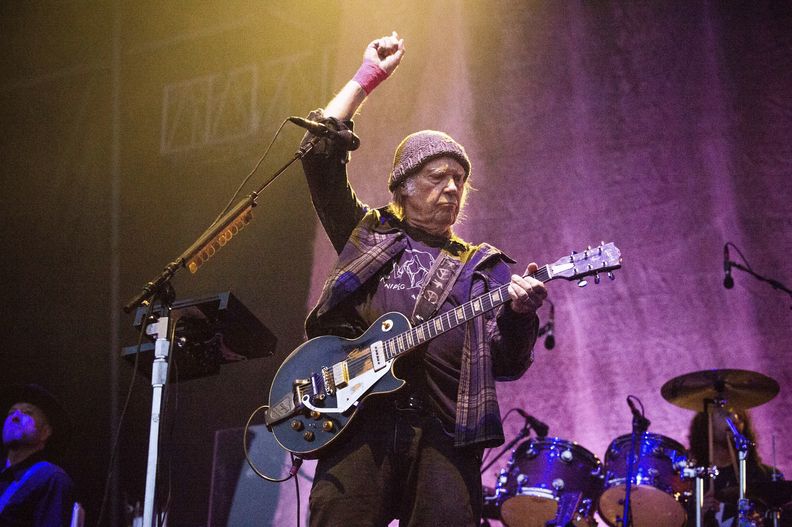 American singer-songwriter Melissa Etheridge also expressed her sorrow following the death of folk rock legend Crosby.
Crosby died at the age of 81, following a long battle with an illness, according to his wife, Jan Dance.
Etheridge, 61, shared her grief on social mediawriting, "I am grieving the loss of my friend and Bailey's and Beckett's biological father, David."
READ MORE: Legendary '60s rocker David Crosby dead at 81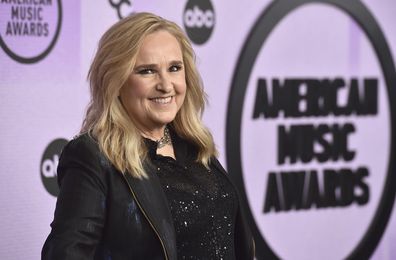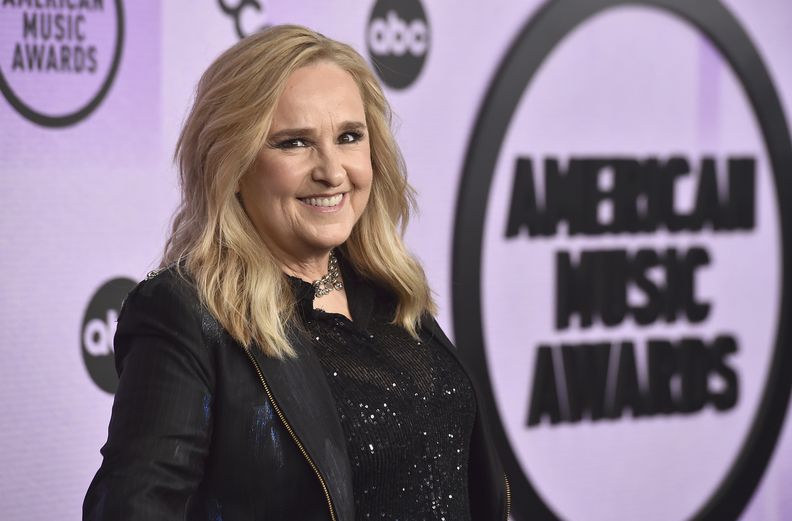 READ MORE: Michael Flatley 'on the mend' after 'aggressive' cancer diagnosis
"He gave me the gift of family. I will forever be grateful to him, Django, and Jan. His music and legacy will inspire many generations to come. A true treasure."
She also shared a photo of her and Crosby together recently, with the white-haired singer wearing his iconic red beanie.
Crosby was the sperm donor for Etheridge and her then-partner Julie Cypher's children: Bailey and Beckett.
Beckett sadly died at the age of 21 in May 2020, after struggling with opioid addiction.
The couple famously welcomed Beckett in 1998 via artificial insemination but did not reveal who the sperm donor had been. Years later, they revealed it had been Crosby.
In a 2016 interview with US TodayEtheridge revealed that she and Cypher, who split in 2000, considered using her friend, actor Brad Pitt, as a donor.
They ended up not choosing Pitt, as the actor had sincerely wanted children of his own at the time and they were not looking for an additional parent for their kids.
"It's one of the reasons why David Crosby and his wife are so perfect – because they already had children," Etheridge said. "They were looking to do this as a gift."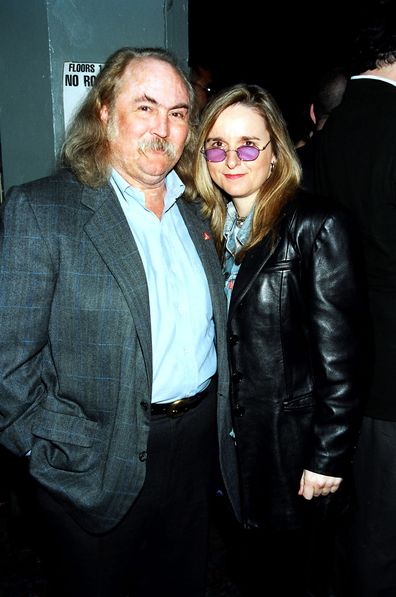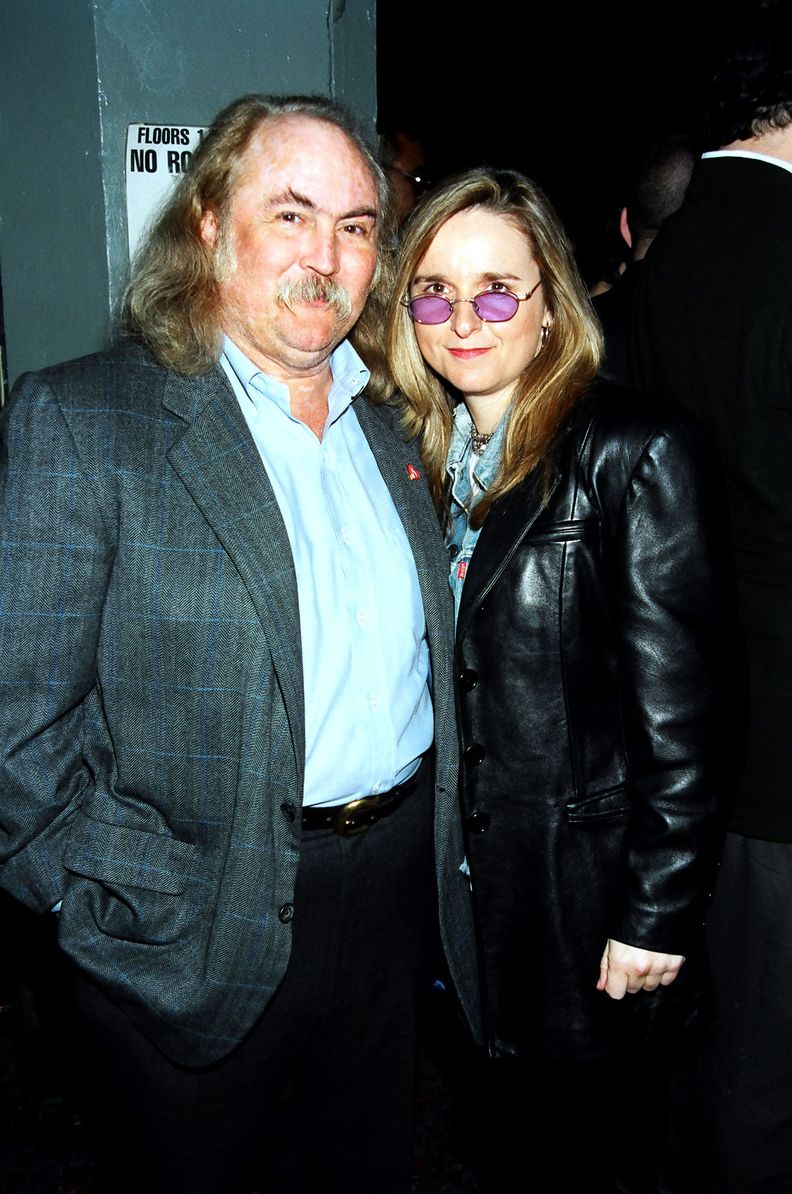 READ MORE: 22 best-sellers designed to make your life easier
At the time of Beckett's death, Crosby discounted claims that he had nothing to do with the children's lives.
In a now-deleted post, a Twitter user claimed that Crosby was simply a donor and, "Like most donors, he played no other part."
To this, Crosby tweeted back, "Not true."
READ MORE: Meet the brides and grooms of Married At First Sight 2023
Crosby's partner Jan Dance shared an emotional statement, announcing the death of her husband to Variety.
"It is with great sadness after a long illness, that our beloved David (Croz) Crosby has passed away. He was lovingly surrounded by his wife and soulmate Jan and son Django. Although he is no longer here with us, his humanity and kind soul will continue to guide and inspire us," the statement read.
"His legacy will continue to live on through his legendary music. Peace, love, and harmony to all who knew David and those he touched.
"We will miss him dearly. At this time, we respectfully and kindly ask for privacy as we grieve and try to deal with our profound loss. Thank you for the love and prayers."
For a daily dose of 9Honey, subscribe to our newsletter here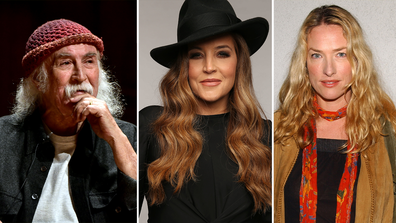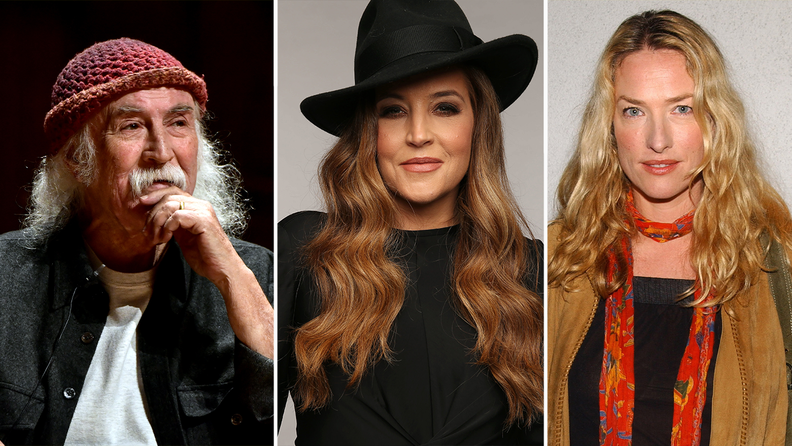 Remembering the stars we've lost in 2023
Watch full video click here.
Stay Connected with Spot72.com – Follow for more updates, you will be notified soon. Thank You For Visiting
Watch Latest Full Videos Here
Join Our Telegram Channel For Latest Videos
https://t.me/trends72com