Bob Marley's grandson Jo Mersa Marley dies aged 31
– #Bob #Marleys #grandson #Mersa #Marley #dies #agedWatch full video click here.
Joseph "Jo Mersa" Marley, the son of Stephen Marley and grandson of reggae legend Bob Marley, has died aged 31.
A rep for the late musician confirmed his death to Rolling Stone on December 27 but did not reveal a cause of death.
The Jamaican American singer was "found unresponsive" in a vehicle in the United States that day, according to The Daily Mail.
The same report noted Marley suffered from asthma during his life.
READ MORE: Jackson Warne thanks fans for Shane tribute at Boxing Day test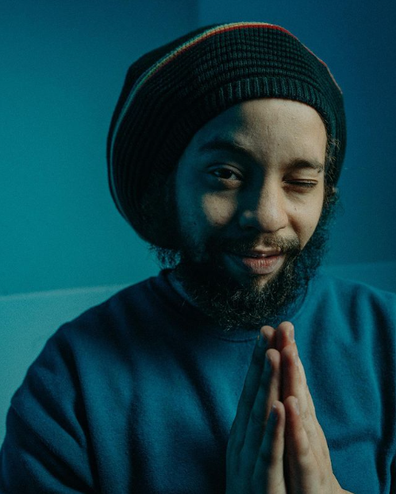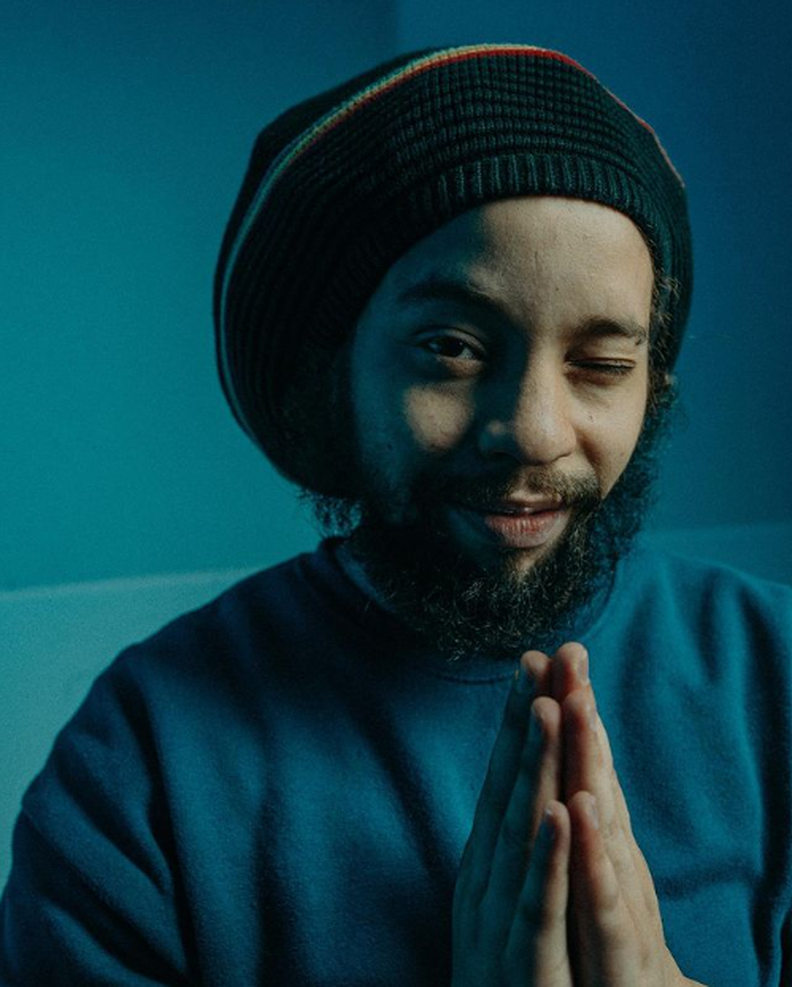 Marley was a family man, often posting about his loved ones on his social media. He shared his life with wife Qiara and daughter Sunshine.
Coming from a long line of reggae legends, he contributed to a legacy of music and culture.
"I am one of the new generation of Marleys, but I am still experimenting at the same time," he once told Rolling Stone.
"My plan is to do something new with my roots."
After releasing his first official song My Girl in collaboration with Daniel Bambaata in 2010, Marley dropped his debut solo EP Comfortable four years later and in 2016 joined his father on Revelation Partya song from Stephen's album Revelation Part 2: The Fruit of Life.
In 2021 he released his most recent project, Eternal, which featured collaborations with multiple reggae and dancehall artists.
READ MORE: Ex child star blasts director for 'crazy' accusation
Marley was acutely aware of the legends who made up his family tree and spoke about his experience being raised around music.
"It was a very magical thing, seeing those people come around to the house and how the whole work process would happen," he told Rolling Stone.
"I would come home and try to do homework, but I'd end up getting distracted and go peek in the studio.
"You would always want to run in and run out to see what was going on."
Many have paid tribute to the reggae artist on social media, notably the Prime Minister of Jamaica, Andrew Holness, who shared his reaction to the news of Marley's death and passed on his condolences through a series of tweets.
"This is truly sad news; sending strength to the Marley family at this time," he wrote, sharing a video of the reggae star performing at the Jamaica 60 Launch in America earlier this year.
"My heartfelt sympathies to Joseph's friends and associates and to the Reggae music fraternity and fans everywhere," the twitter thread continued.
"His untimely passing at the young age of 31y.o. is a huge loss to the music as we look to the next generation."
For a daily dose of 9Honey, subscribe to our newsletter here.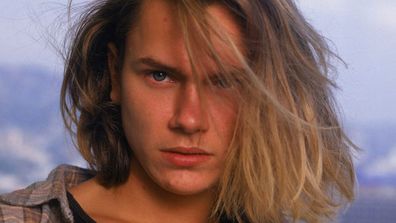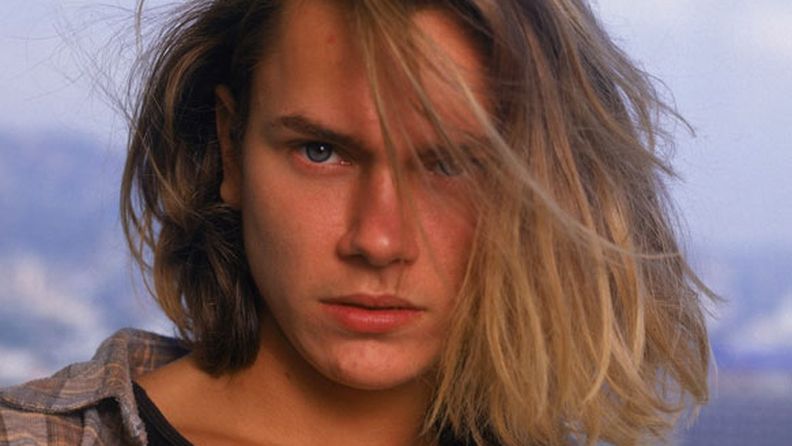 RIP: Celebrities dead before their time
Watch full video click here.
Stay Connected with Spot72.com – Follow for more updates, you will be notified soon. Thank You For Visiting
Watch Latest Full Videos Here
Join Our Telegram Channel For Latest Videos
https://t.me/trends72com