Alec Baldwin forced to amend caption on 'sexually suggestive' photo of wife and son
– #Alec #Baldwin #forced #amend #sexually #suggestive #photo #wife #sonWatch full video click here.
Alec Baldwin has been forced to adjust a caption he wrote alongside a photo of his wife, Hilariaand their young son, Leonardo, after fans dubbed his post "sexually suggestive".
In the pic shared over the weekend, the actor's six-year-old son could be seen with his arms around his mother's shoulders. Innocent enough, until you read the caption.
"The old 'let me give you a back rub' ploy," Baldwin, 64, wrote of the image he shared on Instagram.
READ MORE: 'Secret baby' revealed at Lisa Marie Presley's memorial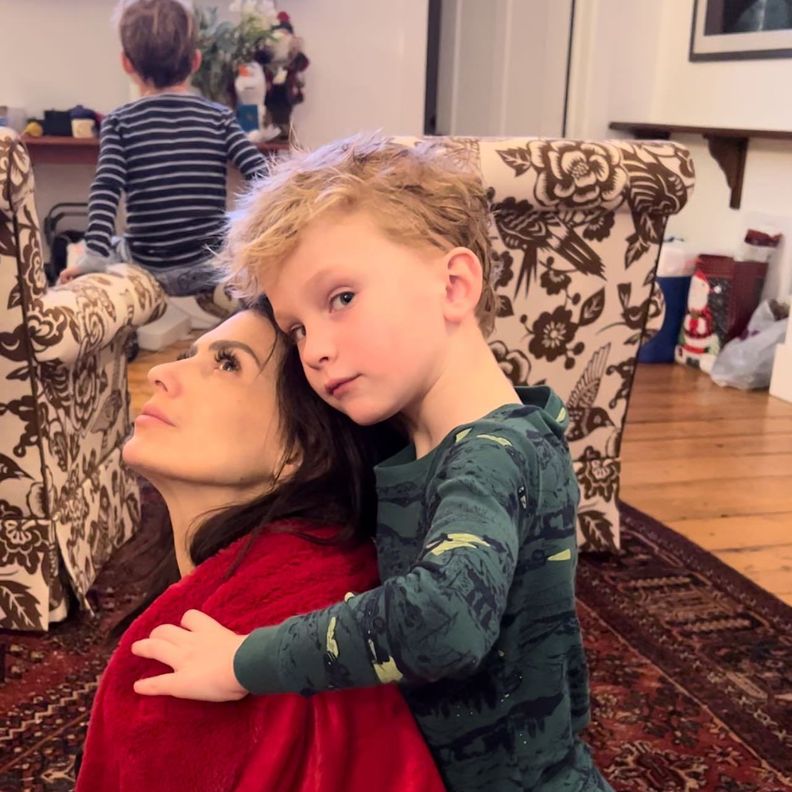 Fans were left feeling uneasy, especially since this was Baldwin's first post since authorities announced he would be charged with involuntary manslaughter for the fatal shooting on the set of his film Rust back in 2021.
"Imagine being indicted for involuntary manslaughter and the first post you make after the announcement includes a picture of your attention-seeking wife, posed with your young son, and captioned with a sexually suggestive innuendo," one person wrote.
READ MORE: Tim Allen denies Pamela Anderson's shocking on-set allegation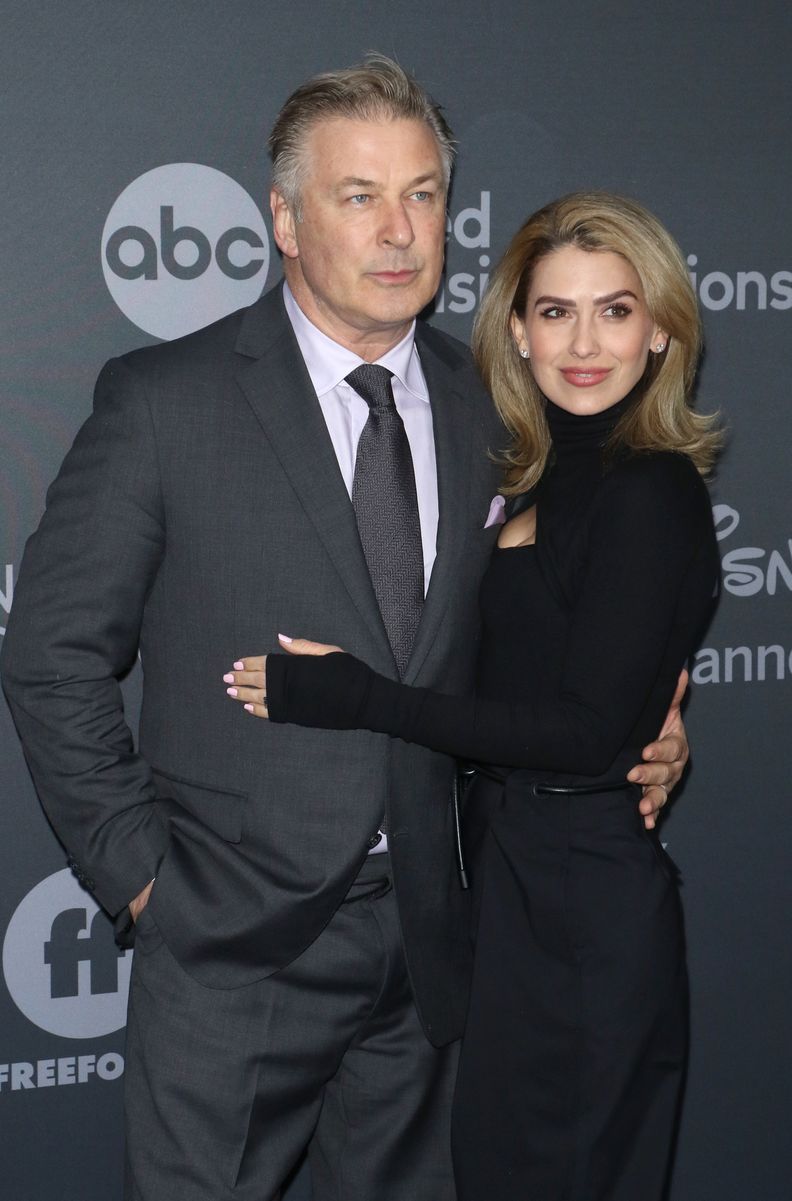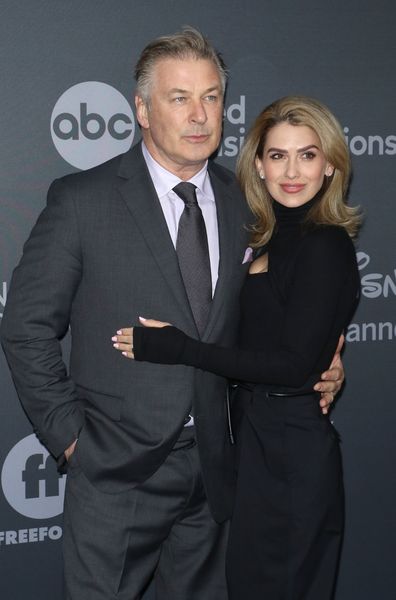 "That's a pretty f–king weird comment to make on a photo of your son and his mother," commented another user, with another said: "SexuaIizing children is always so weird but your own child? Yikes."
The actor has since amended the caption to imply Leo was simply caressing his mother to get a snack in return.
"Potato chips to follow," the caption on the photo now includes, with the dad-of-eight also explaining in the comments section: "I adjusted the text. I guess because…you know…there is so much of that Reddit trash out there."


Baldwin has been subject to many headlines in the last week after authorities announced charges of involuntary manslaughter will be brought forth upon the actor and crew member Hannah Gutierrez-Reed, who was armourer on the set of Rust.
At the time, Baldwin was armed with a prop gun he thought was not loaded, but when he discharged it on set, it hit and killed the film's cinematographer Halyna Hutchins.
READ MORE: TV star left in tears after diagnosed with rare condition
Baldwin has maintained he was not aware the gun he fired on set contained a live round. His attorney called the prosecutors' decision "a terrible miscarriage of justice".
"This decision distorts Halyna Hutchins' tragic death and represents a terrible miscarriage of justice. Mr. Baldwin had no reason to believe there was a live bullet in the gun – or anywhere on the movie set," his attorney Luke Nikas said in a statement.
"He relied on the professionals with whom he worked, who assured him the gun did not have live rounds. We will fight these charges, and we will win."
For a daily dose of 9Honey, subscribe to our newsletter here.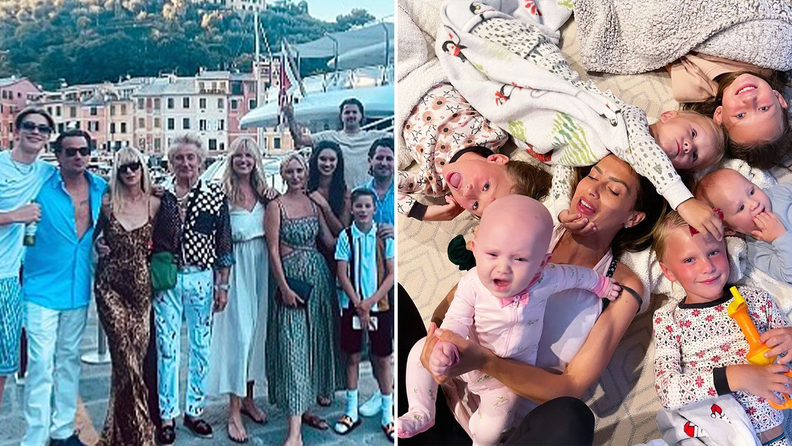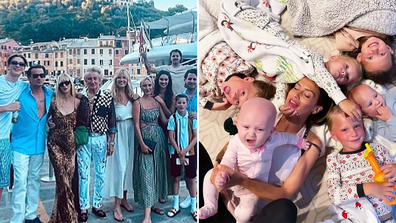 Penny Lancaster shares photo with Rod Stewart's seven kids
Watch full video click here.
Stay Connected with Spot72.com – Follow for more updates, you will be notified soon. Thank You For Visiting
Watch Latest Full Videos Here
Join Our Telegram Channel For Latest Videos
https://t.me/trends72com